Ancient Wisdom from the Stars
Gary P. Caton is a transdisciplinary Hermetic practitioner integrating diverse traditions, art forms and practices gathered over a full Saturn cycle. Initiated an astrologer by a magnificent Dream in 1993, he's since become an accomplished counselor, writer, podcaster, teacher, photographer and mage.

Become a premium member of the Hermetic Astrology Podcast!
Click Here for more info on memberships
Connect with our Hermetic Astrology community on Facebook!
Hermetic Astrology Podcast

Book a Consultation today!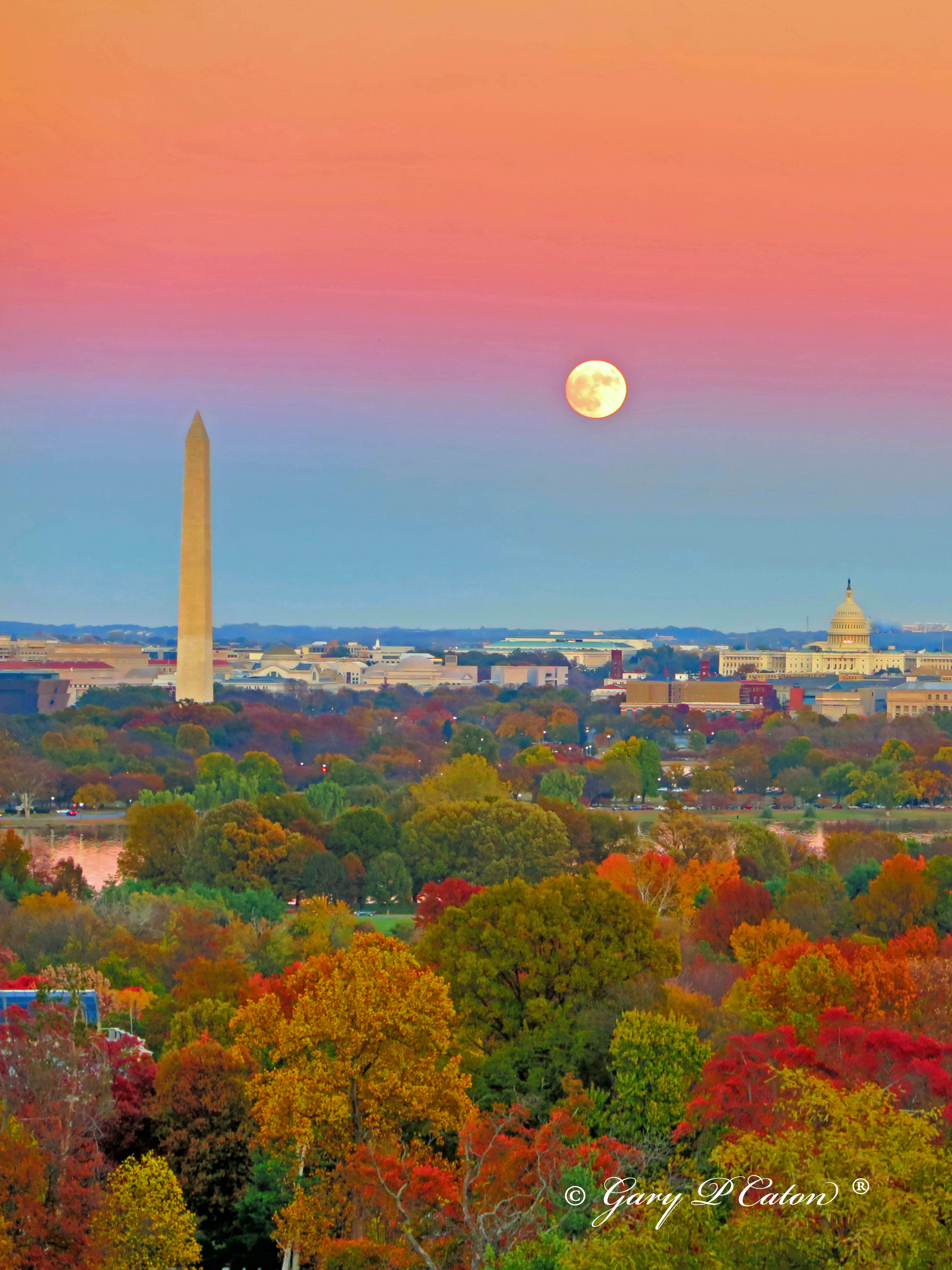 ---

Page last modified on 21-Feb-2021


Back to top
---