Astrology Wisdom from the Great Smokies
Empower Your Lucky Stars !

Receive the Gifts of the Magi!
"We are the dreamers of Dreams...we are the movers and shakers of the World for ever, it seems...Each Age is a Dream that is dying, or one that is coming to birth, ...on one man's Soul it hath broken, a light that doth not depart; and his look, or a word he hath spoken, wrought flame in another's heart...Great hail! I cry to the comers, from the dazzling unknown shore; bring hither your Sun and your summers; and renew our World as of yore! (Arthur O'Shaughnessy "Ode" 1874)

The first volume in my new collection Hermetica Triptycha - an exciting new series on the astronomical implications of the planet Mercury, is now available!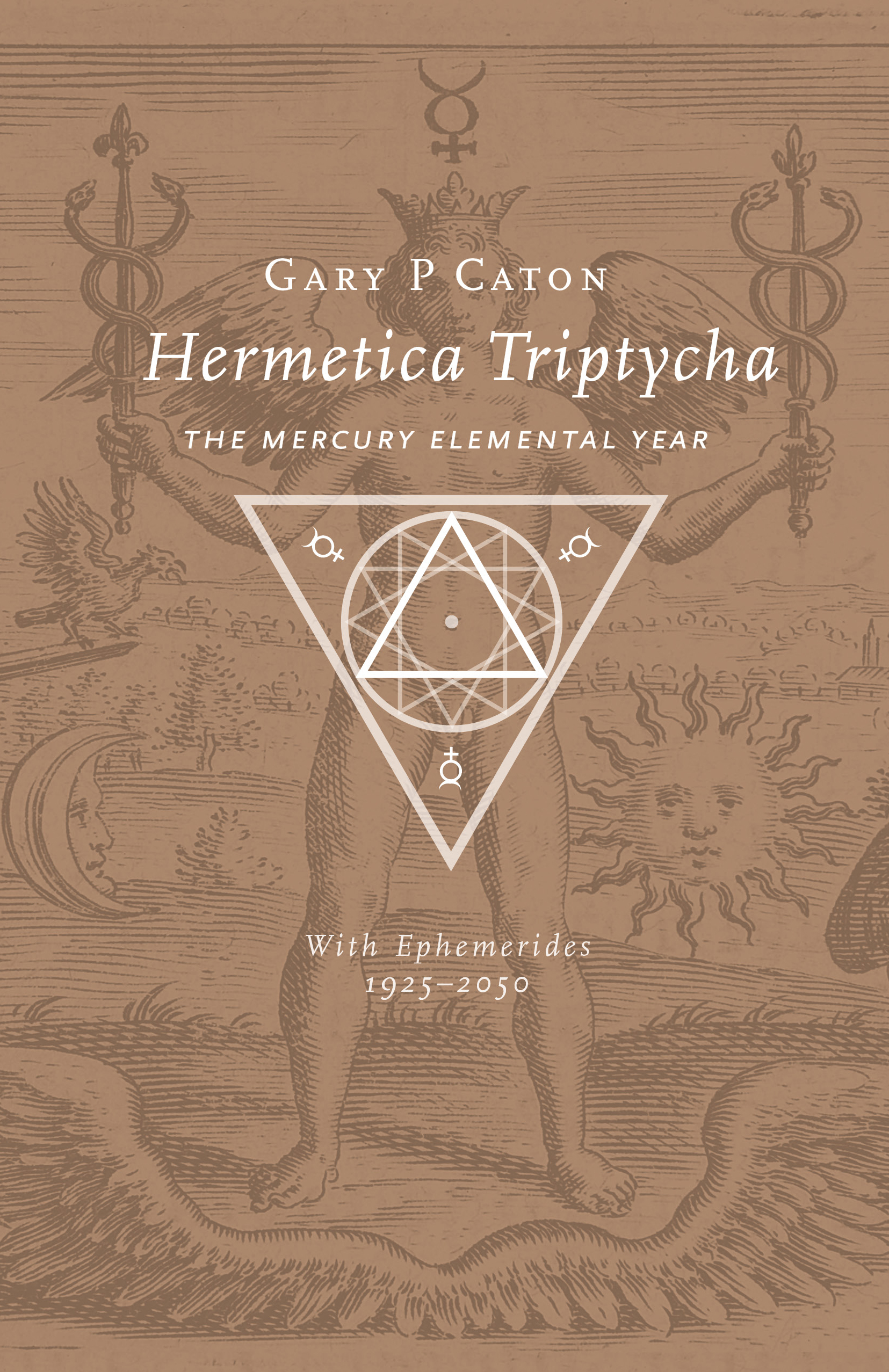 The Mercury Elemental Year is the first-ever comprehensive and integral treatment of Mercury's retrogrades, through four cycles of: three repeated degrees over forty days, three signs of one elemental triplicity each year, the four elements every six to seven years, and twelve elemental returns over seventy nine years.

You can order your copy from Rubedo Press here! Also on Amazon

this interview captures not only the purpose of writing this pioneering volume, but also nicely covers the essence of my philosophy and practice

---

Page last modified on 26-Feb-2018


Back to top
---