Sky Astrology Conference™ is a recurring innovative experiential gathering renewing the deepest, most ancient visual and cyclic traditions of Astrology. - Sky Astrology Conference

Our next SAC event is scheduled for

August 9-12, 2018

at Joyful Journey Hot Springs in Moffat, Colorado.

The brightest apparition of Mars since 2003 will be the highlight of our evening observations! Along with Venus also near her maximum brightness, both Jupiter and Saturn will be clearly visible in the evening sky. Moffat's crystal clear 7700 ft elevation also provides us with a pristine night sky that will be speckled with thousands of stars, including the Milky Way and Perseid Meteors —hope to see you there!

At the inaugural SAC event, Feb 18-23, 2015, we witnessed the magnificent Moon,Venus, Mars triple conjunction (at the Vernal point) from a tropical paradise - Eleuthera, Bahamas!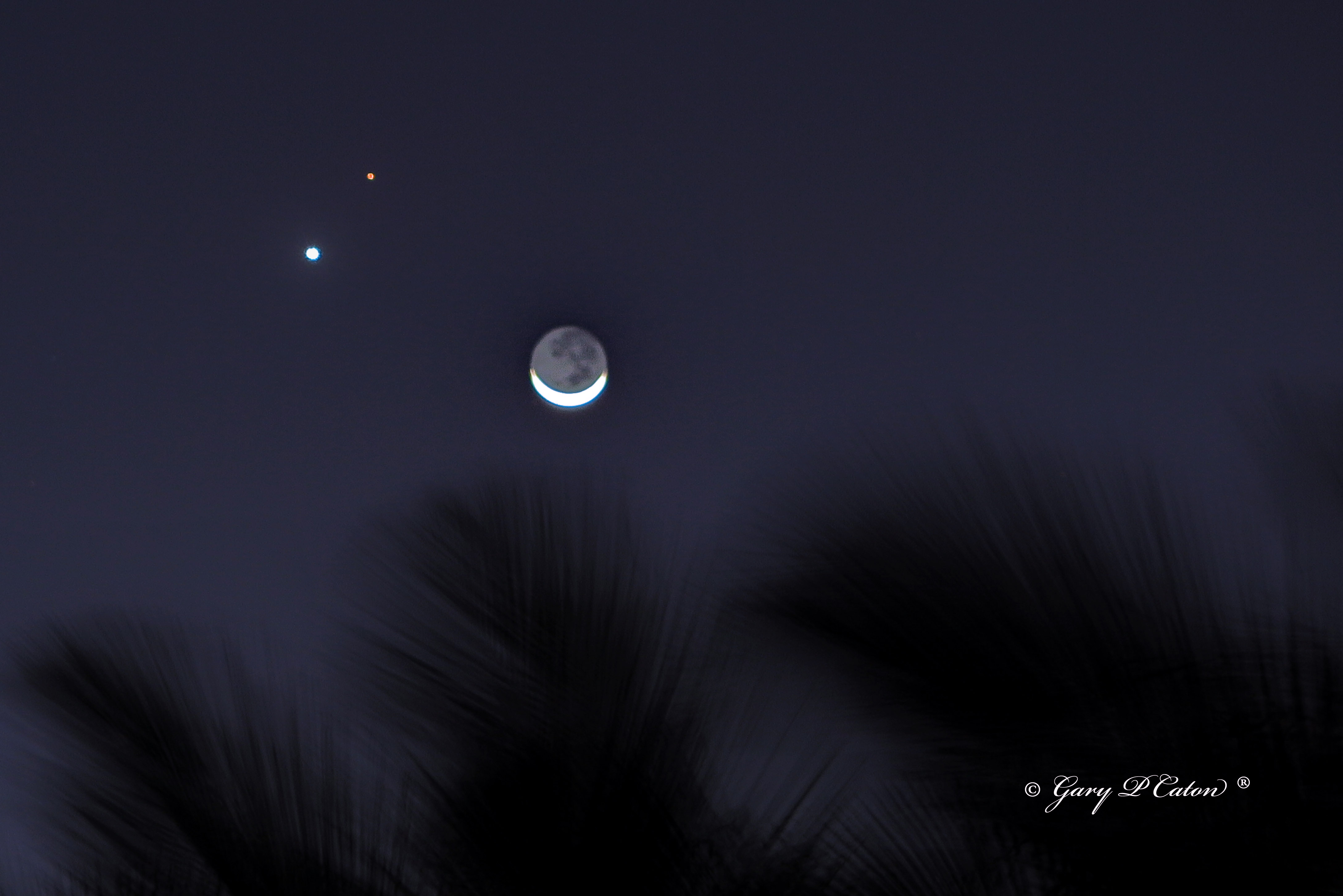 scroll to the bottom of this page for more photos from the inaugural SAC event

Be sure to follow us on Facebook for updates on our popular SAC webinar series -and more info on all kinds of Sky Astrology experiences!

Sky Astrology Conference

|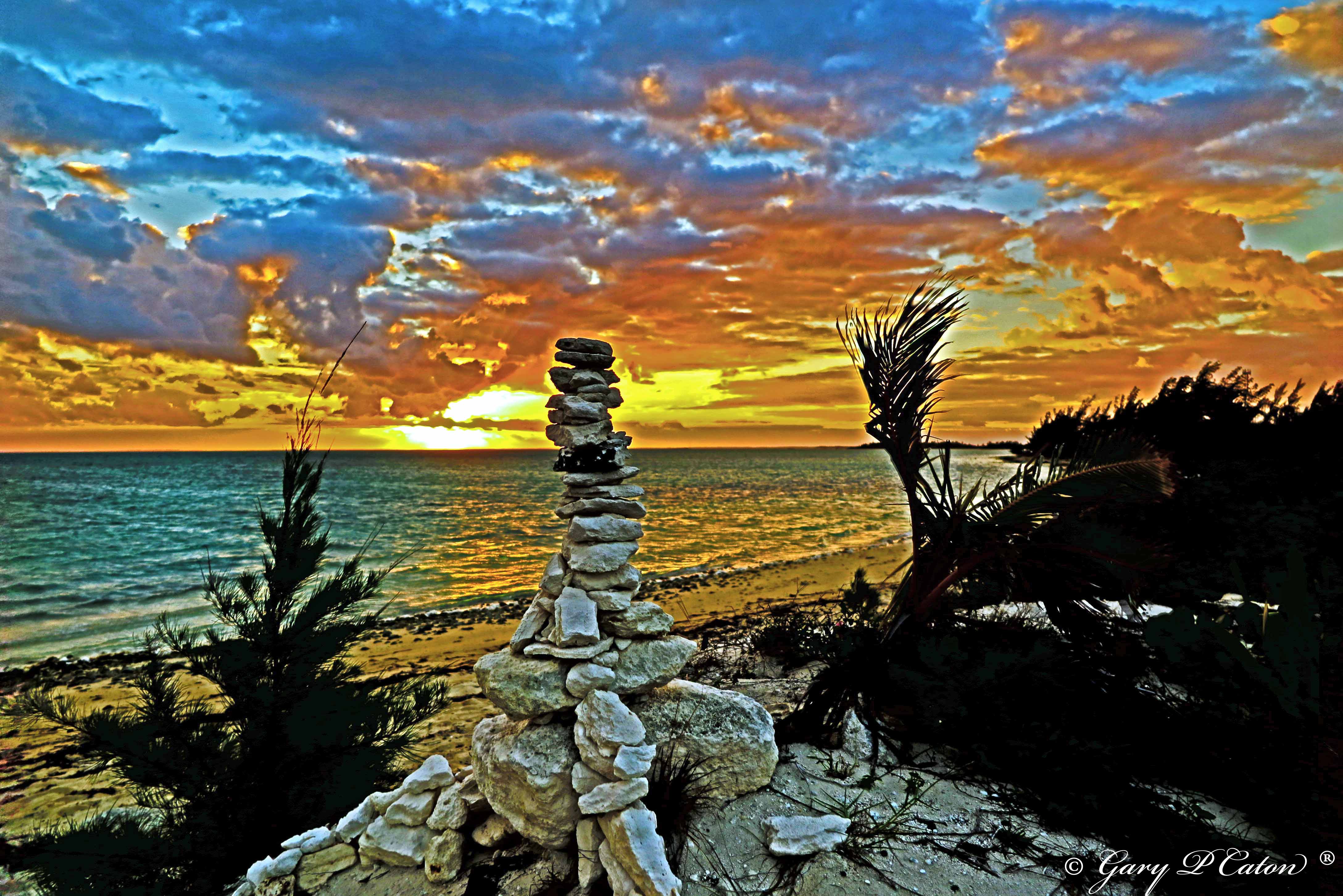 Sunrise w/ herma on Eleuthera Island, at the inaugural SAC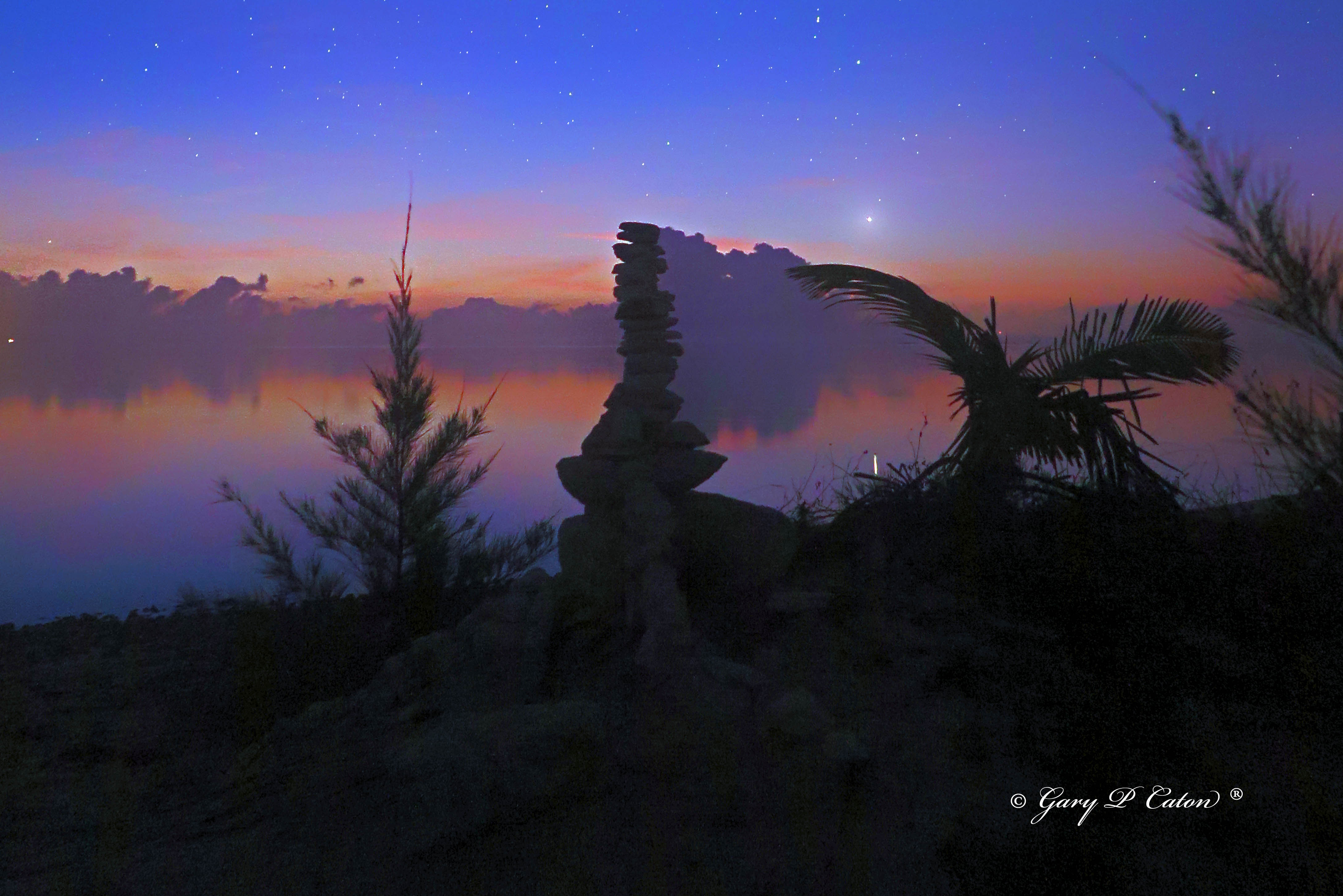 Mercury rising over herma on Eleuthera Island, at the inaugural SAC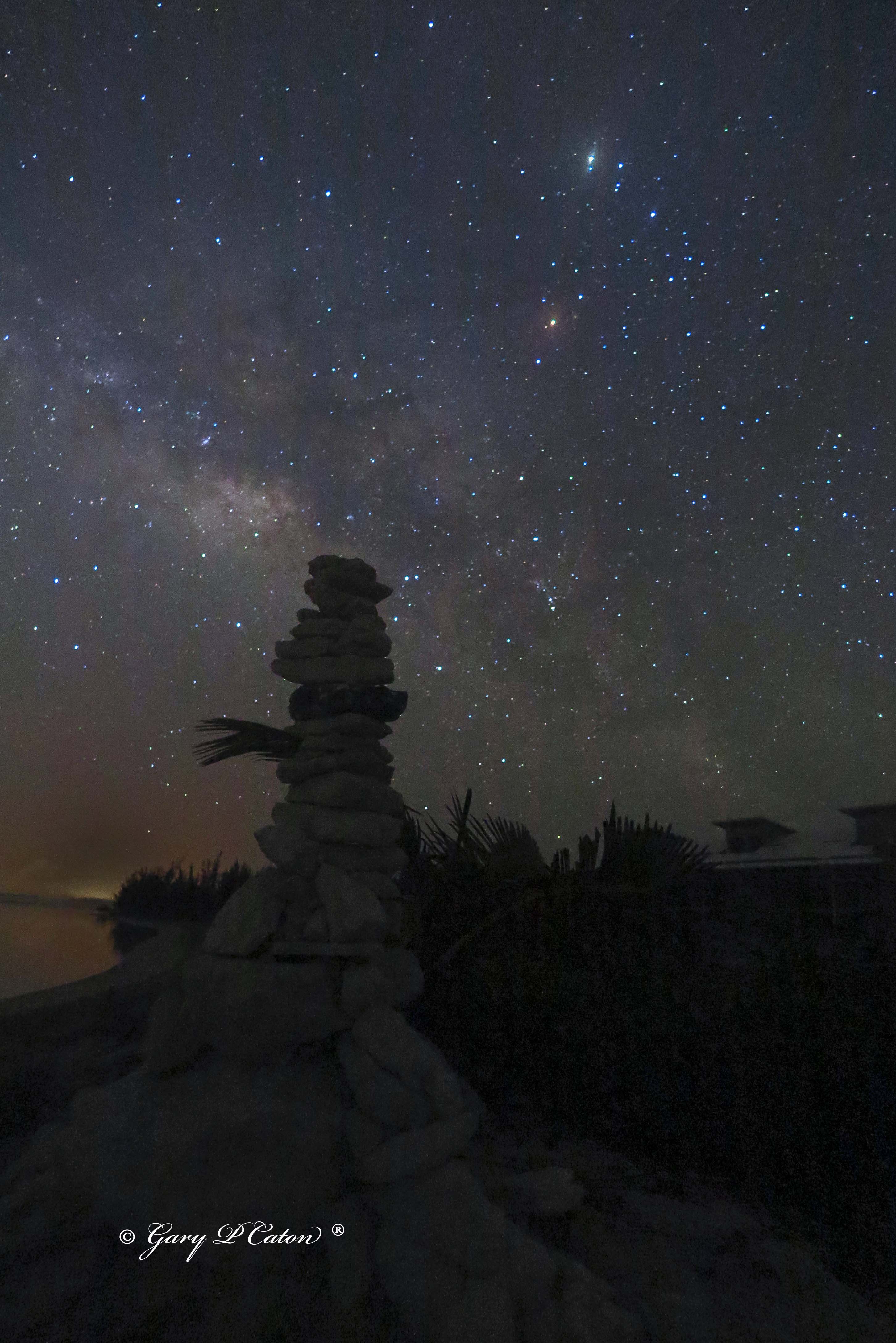 Milky Way, Scorpius & Saturn culminating on Eleuthera Island, at the inaugural SAC